Elite Central Florida Family Law professionals
Attorneys, Judges, Magistrates, and other professionals working together to improve the practice of family in Central Florida.
OUR MISSION STATEMENT
To bring together family law practitioners to provide social interaction and education for our members.  We will create a diverse community which shares goals, resources, and values, and offers mentorship, continuing legal education, and the opportunity to give back to the legal practice and  community.  We strive to improve the outcomes for families in the legal system.
OUR HISTORY
The Central Florida Family Law Inn was founded in 2004 and is modeled upon the traditional American Inns of Court.  We owe a great debt of gratitude to the attorneys and judges that undertook the grand endeavor of gathering our local community and giving a structured forum that allowed us to break bread together, further educate ourselves, and promote a higher level of professional practice.  This effort has been a resounding success, as our Inn is now one of the largest and most recognizable legal organizations in Central Florida.
OUR MEETINGS
We meet once a month for a dinner and a CLE presentation by one of our pupilage groups.  Our diverse membership has the opportunity to meet in these smaller groups to develop relationships, share ideas, and develop their presentation for the Inn. Each pupilage group is assigned a member of the judiciary, a member from our Inn's board, and a diverse cross section of attorney practitioners. Additionally, our membership joins together for community improvement projects and social gatherings.
MENTORSHIP
We believe mentorship in the legal profession is more important now than ever. We ensure that the Inn has a diversity of experience level among its practitioners so we can learn from each other. Cultivating professionalism is one of our main goals. In addition to the opportunity to socialize and learn from each other at our social meetings, our membership also has the opportunity to get to know local family law professionals and judges on a more personal level. Before the monthly meetings start, there are more experienced lawyers available to field questions from the membership at our " The Lawyer in Inn." 
A MESSAGE FROM THE PRESIDENT
Thank you for visiting the Central Florida Family Law Inn of Court's website.  Please feel free to explore the website to learn more about our Inn.  For members, please log in and take advantage of the CLE credits that you have earned, and review the various legal resources that have been compiled from the presentation materials that our members have assembled.  Within this website you will find information about the history of our Inn and learn about what our plans are for the year.  If you have any questions, feel free to reach out to our administrator.
As the Inn grows in size and services it is not uncommon that some of us have forgotten the resources at our disposal.  Don't forget that each new member is assigned a mentor, and any member is entitled to a mentor upon request.  We also have a Reconciliation Council for any disputes that arise between our members.  Should you have an issue with a member and desire assistance in resolving it, or should you know two members that are at odds, please contact any member of the Board and we will be happy to assign a member of our Reconciliation Council to assist in reaching resolution.  This program has resulted in a number of our members resolving their issues and has produced some very close friendships.
The family law bar in Central Florida enjoys one of the most collegial and professional levels of practice in the profession at large.  This is due, in no small part, to our willingness to invest in each other and our community through engaging each other on a personal level as well as a professional level.  I look forward to investing into our community with you, as it will pay us all tremendous dividends in the future.  It will be my pleasure to break bread with each of you over the course of the upcoming year.
Sincerely,
Diana Tennis
President
Current Events/Activities
Current Events/Activities
Current Events/Activities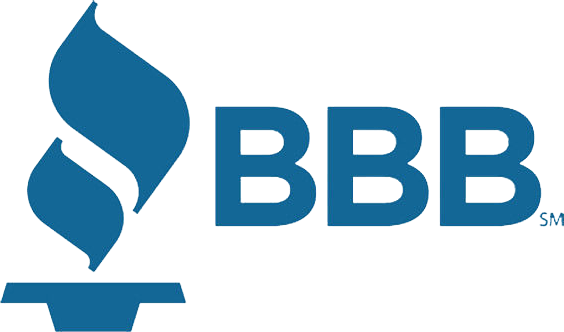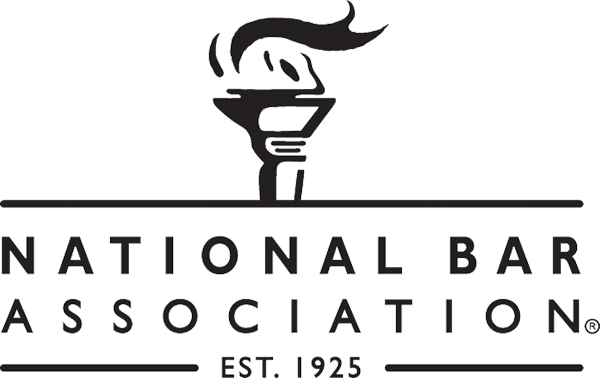 Get in Touch
Feel free to drop us a line below